Product Overview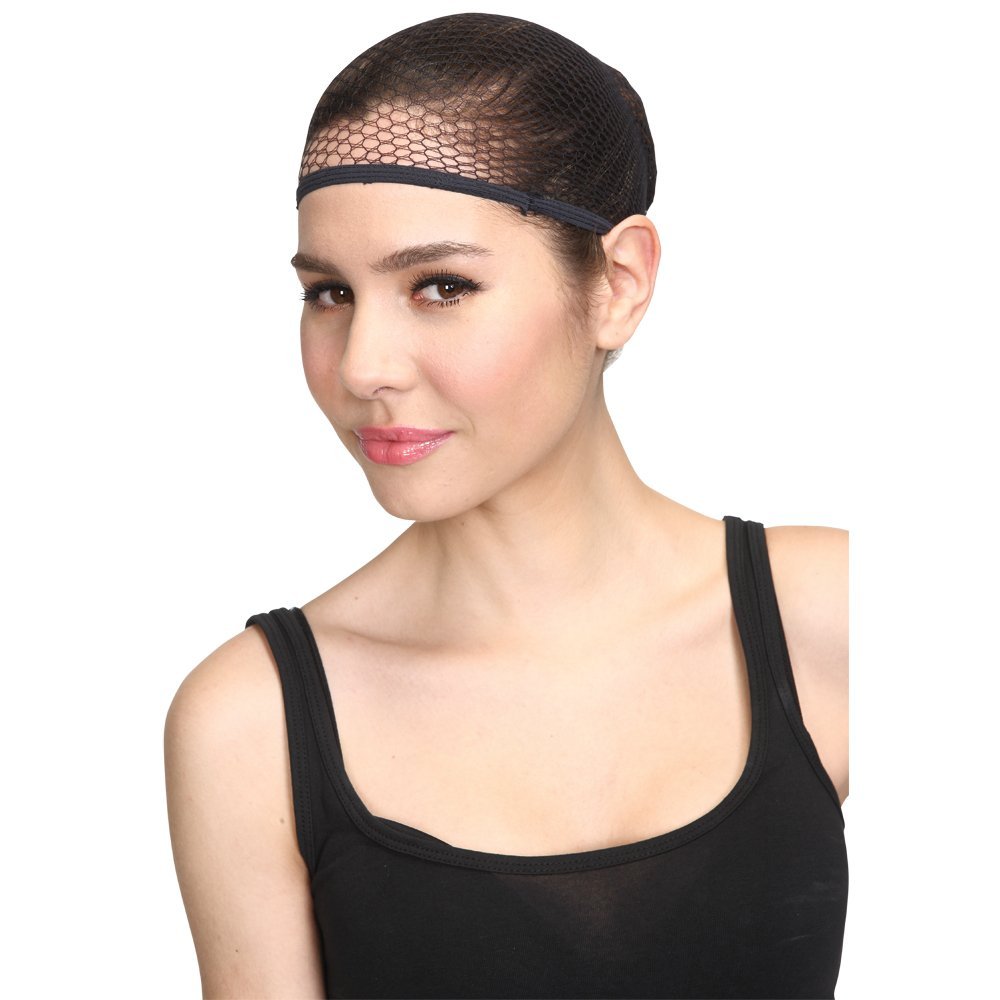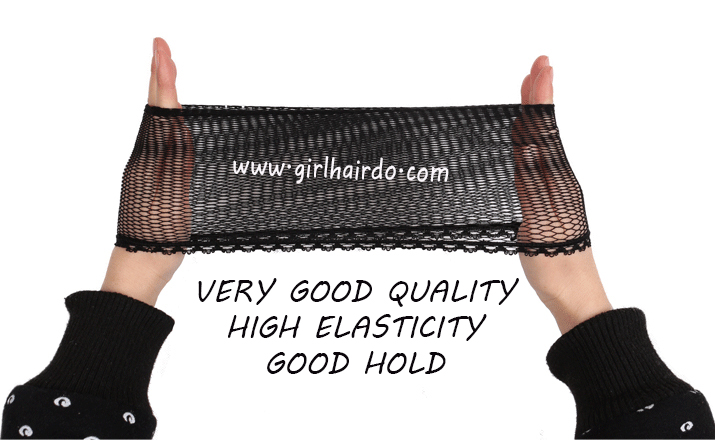 -------------------------------------
code: Wig Net - $1.90
made in Korea
suitable for all head size: male/female.
.....

Reviews
(5 reviews)
Write a Review
5

Love the Color

Posted by NorisK on 23rd Oct 2013

Love the color of the wig....stunning!!

1

A Must Have

Posted by Yvonne on 28th Sep 2012

This is a must have item if you're wearing a wig. However, mine will sometime slid off to the back of my head after adjusting the wig for some time.. Probably needs more practice on wearing the wig. Overall, its a good and handy item.

5

Comfy & easy!

Posted by Pearlyn Peiyi on 24th Aug 2012

This is a must if you're getting the wigs! Super and comfy & easy to use <3 Thank you girlhairdo! Now i can easily change my hairstyles in barely a minute!

5

wigcap

Posted by Jan on 28th Mar 2012

must buy if buy wig! and very cheap price here!

5

wig net

Posted by Felicia on 24th Feb 2011

cheap and useful!