Product Overview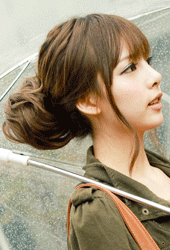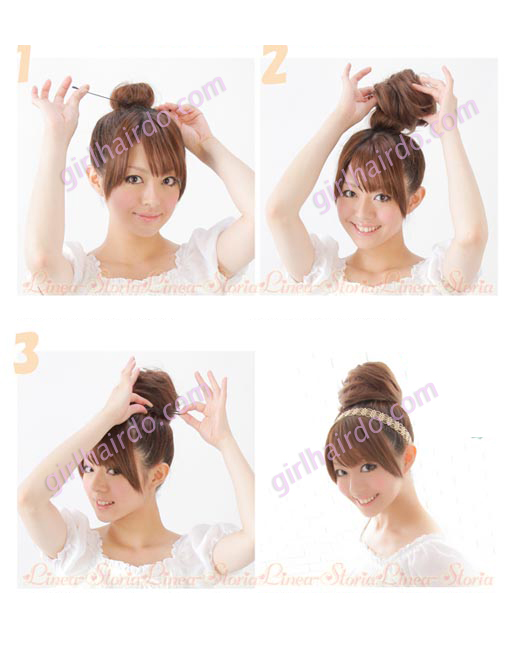 new colour below"
Product Videos
Reviews
(42 reviews)
Write a Review
5

fast delivery good product

Posted by Gerladine on 9th Jan 2016

recommended by my friend. shipping is fast. received my bun and other items on the same day.

5

EXTREMELY VALUE FOR PRICE

Posted by Zulianna on 8th Jan 2016

THIS BUN QUALITY IS GOOD. FOR A MOMENT I THOUGHT IT WAS REAL HAIR. IN FACT IT WAS EVEN NICER THAN MY HAIR. I LOVE IT. AND NOW MY MUM WANTS IT TOO.

5

BUN

Posted by ELIZABETH on 15th Aug 2015

VERY GOOD

5

发包

Posted by 维维 on 8th Feb 2015

很喜欢这个! 太好了。

5

bun

Posted by Wong on 6th Aug 2014

Stunning bun and easy to weAr, looks very professional and stylish for work! Fast deliver, item receive next day.

5

natural hair bun

Posted by fan! on 26th Jul 2014

the previous bun I bought lasted over 2 years!
I change my hair colour to a lighter shade now and thats why I have to buy another one. receive the new bun yesterday and realise the bun now is even nicer than the ones I bought few years back. Thanks girlhairdo for always bringing in the best quality hair pieces!

5

Great feel for touching it

Posted by Rachel on 2nd May 2014

Although I haven use it but it's feel great and soft when touching it!

4

good and natural

Posted by Unknown on 12th Jul 2013

Product is good but my hair is too short so some stubborn strands still stick out. Will be good to use oncey hair grows out.

5

bun

Posted by Sally on 30th Jun 2013

item received next day and product is in good condition. overall is very satisfied with service and quality. will try out the ponytail soon too!