Product Overview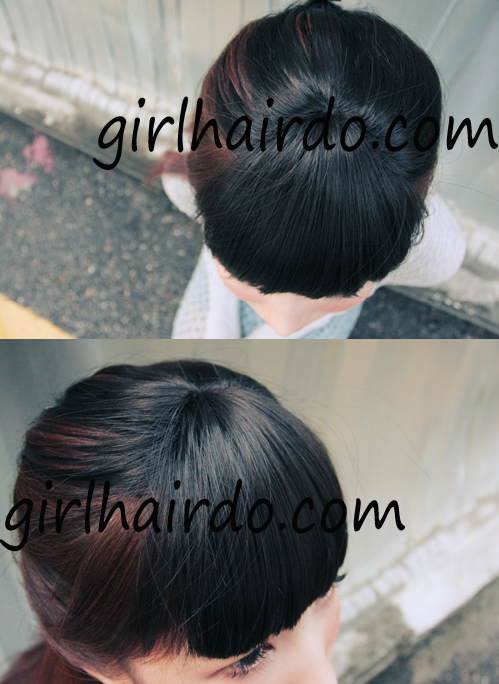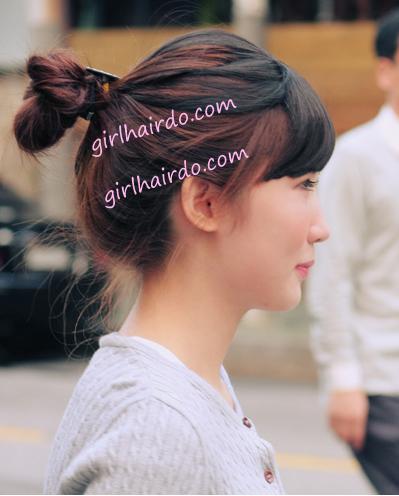 Product Videos
Reviews
(17 reviews)
Write a Review
4

nice

Posted by Unknown on 27th Jan 2015

Bought this fringe to cover my balding head. It's a bit curly and it doesn't suit me best. It says that I could style it with a straightener, and I think I should give it a shot. I hope it works. Overall, it's a good fringe :)

5

fringe bangs

Posted by jo on 4th Aug 2014

Received and have yet to try out but looks good!

5

Human hair top

Posted by Diana Be on 31st May 2014

Received it ! the hair texture is soft and look healthly. Good buy! very cheap!

5

fringe

Posted by Na Na on 29th May 2014

My 2nd order from girlhairdo Don't underestimate this hair! It save my life! I live in Malaysia and over here I can't find anything like this. I order online and pay via Malaysia may bank and receive the parcel within a week! I have really high forehead and little hair on the fringe area, I wear this as a fringe and use the extra hair at the back to blend backwards with my own. Fabulous!

5

100% satisfied

Posted by Belinda on 25th Nov 2013

first : is 100% real hair. bought it to the salon, the hairstylist say is real premium human hair. so that means I can straighten or curl or style or even colour it anyway I want. second: is real cute and easy to wear. I previously bought one human hair top piece from another shop for $800, but I end up wearing this girlhairdo $79.90 hair piece everyday. its alot easier and similar. its a small piece so its not noticable, easy to blend with my own hair. sometimes I use a clip or hair pin to blend it abit with my own hair. third: long lasting. I have been wearing my first piece since this tutu bangs came out till now. and still in tip top condition

5

fringe

Posted by Jenny on 1st Oct 2013

long lasting and easy to use. nothing fanciful or exciting, but just a simple natural looking human hair fringe. I recommend using a conditioner during wash.

5

HUMAN HAIR TOP COVER +FRINGE

Posted by Cherie on 19th Aug 2013

RECEIVED AND HIGHLY RECOMMENDED. VERY NATURAL.

5

LOVE THIS HAIR

Posted by FION on 12th Jul 2013

SUPER VALUE FOR MONEY!! I DYED MY FIRST PIECE LIGHT BROWN AND NOW I AM BACK FOR THE 2ND PIECE, INTEND TO GIVE THIS AS A PRESENT TO MUMMY AS SHE HAS LOTS OF WHITE HAIR. I LOVE GIRLHAIRDO ~!!

5

100 % Human hair fringe

Posted by Apple on 10th Jul 2013

Blend so well on me. the price is affordable . well done!!